The home of chromo sapiens
by Shoplifter / Hrafnhildur Arnardóttir
Höfuðstöðin is an art and culture destination founded by artist Hrafnhildur Arnardóttir / Shoplifter and creative producer Lilja Baldursdóttir. Höfuðstöðin is self-funded by the duo and raised over 100K from generous supporters around the world via Kickstarter. Höfuðstöðin celebrates Shoplifter's artwork and serves as a permanent home to her monumental large-scale installation Chromo Sapiens that was debut at the Icelandic Pavilion at the Venice Biennale in 2019, to worldwide critical acclaim. Shoplifter is the first female artist in Iceland to open a culture center around her artwork.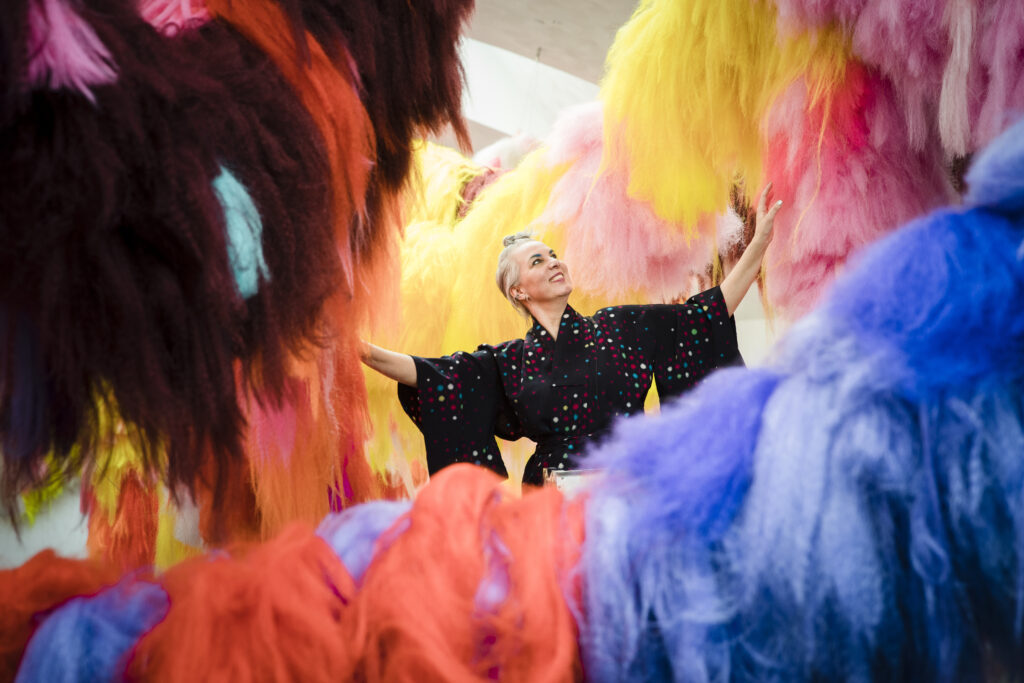 Easter opening hours:

April 14 | 10 - 18
April 15 | 10 – 18
April 16 | 11 – 17
April 17 | CLOSED
April 18 | 10 - 15
April 21 | 10 - 18